A Meal for All Generations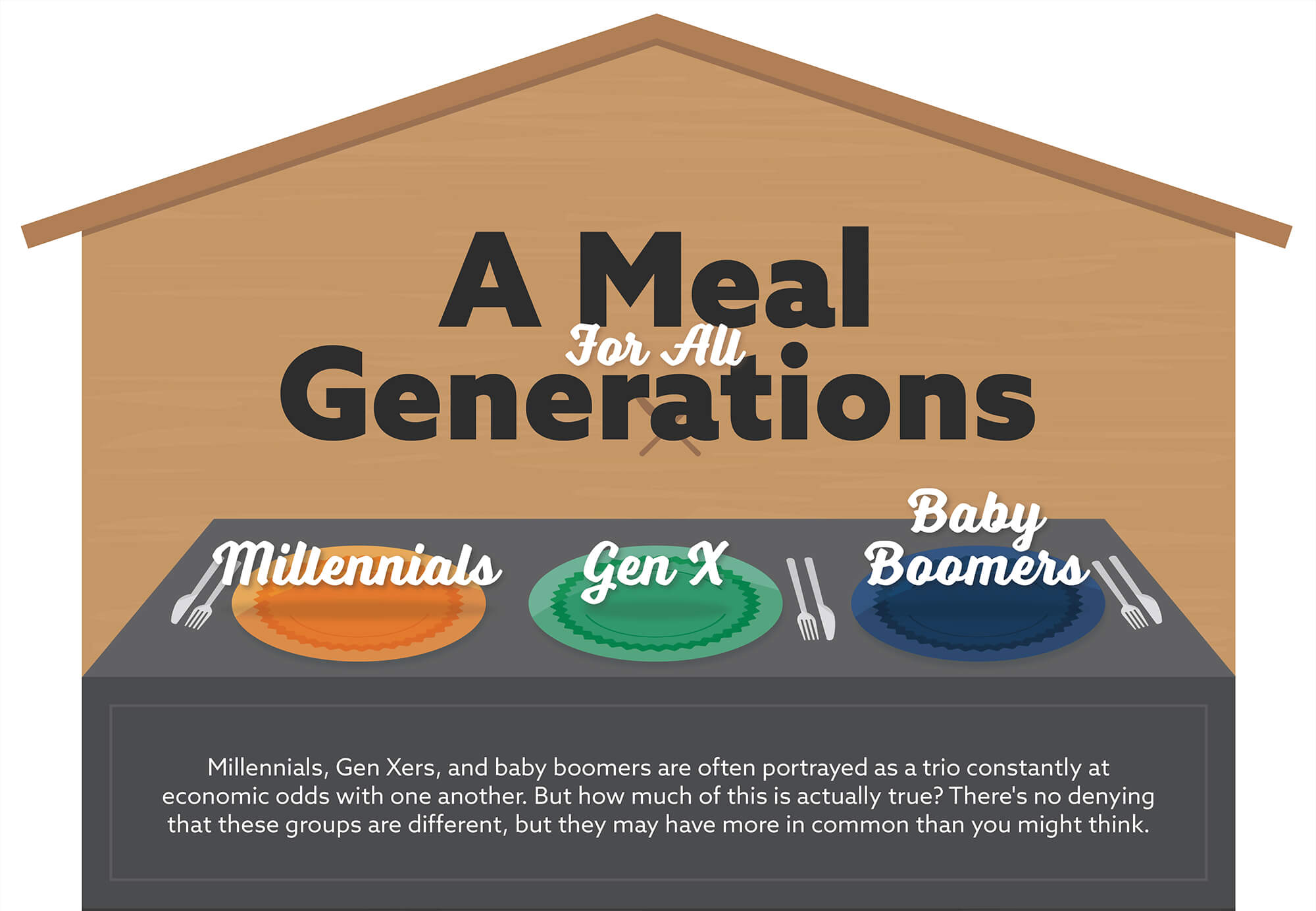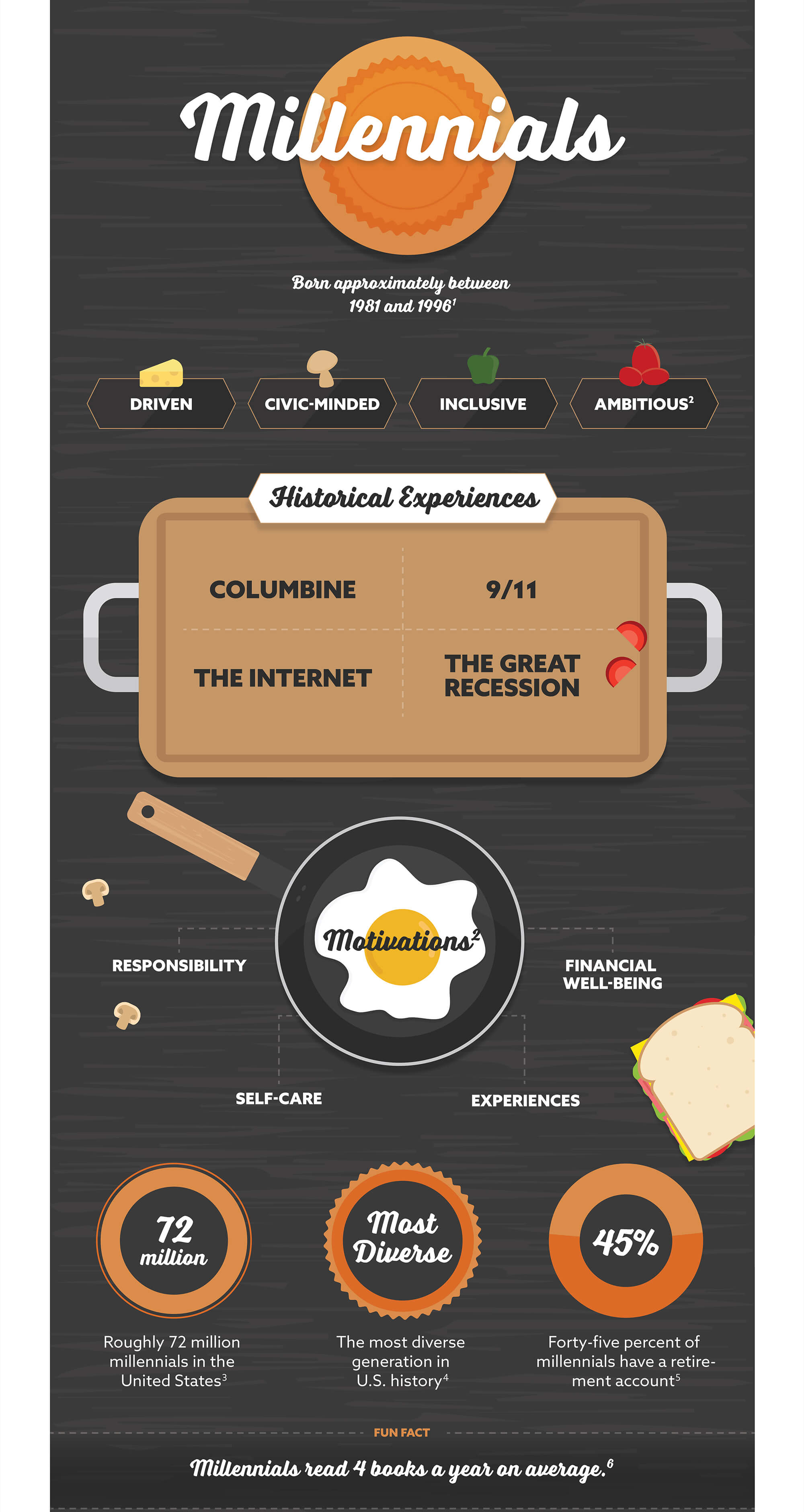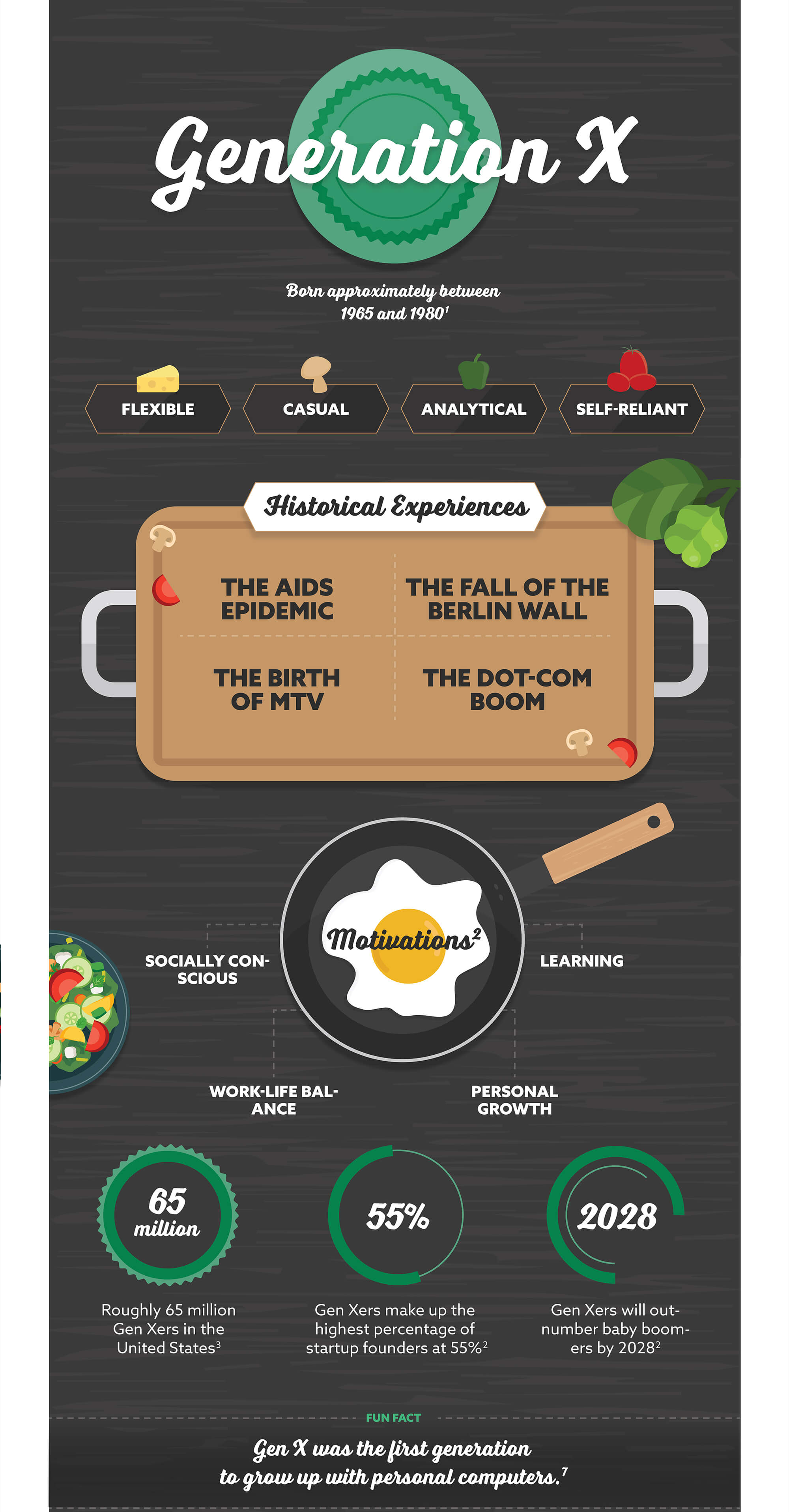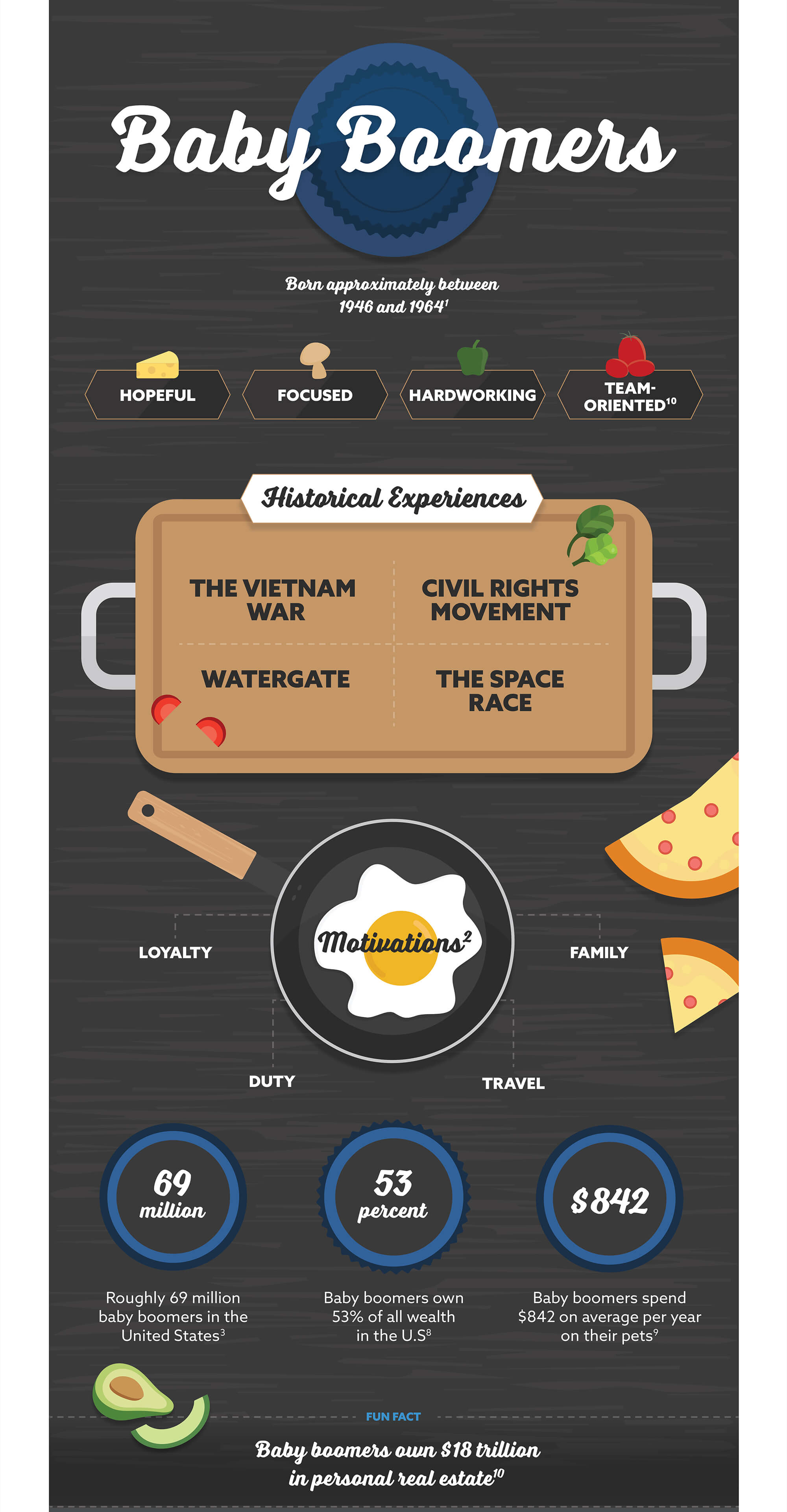 Related Content
Just because your millennial child is living on their own or perhaps even raising children of their own, that doesn't mean important parent-child conversations should stop.
How to help determine life insurance needs to provide for your family after you pass away.
Let's start getting your financial priorities and attitudes in sync with model behaviors.