Data Thieves from Outer Space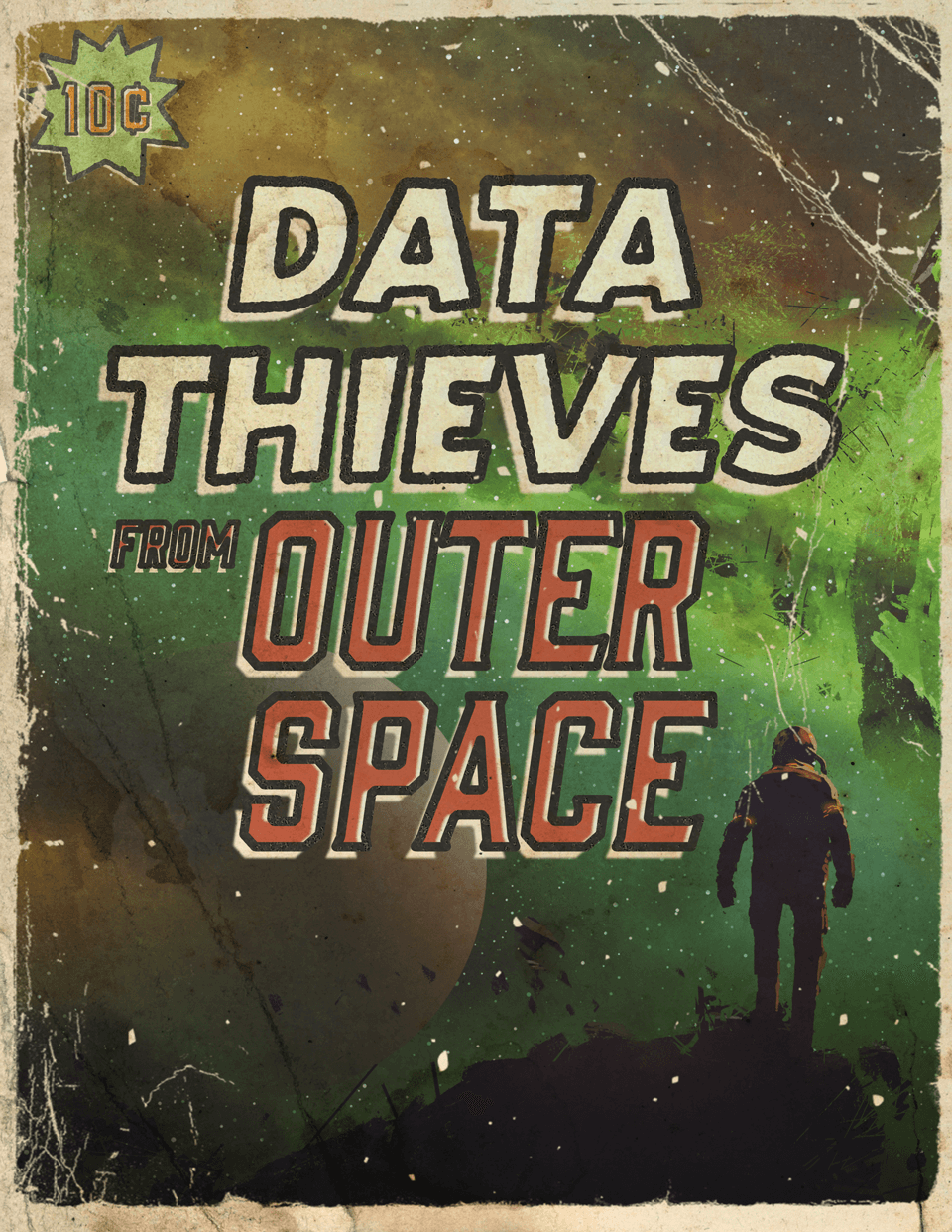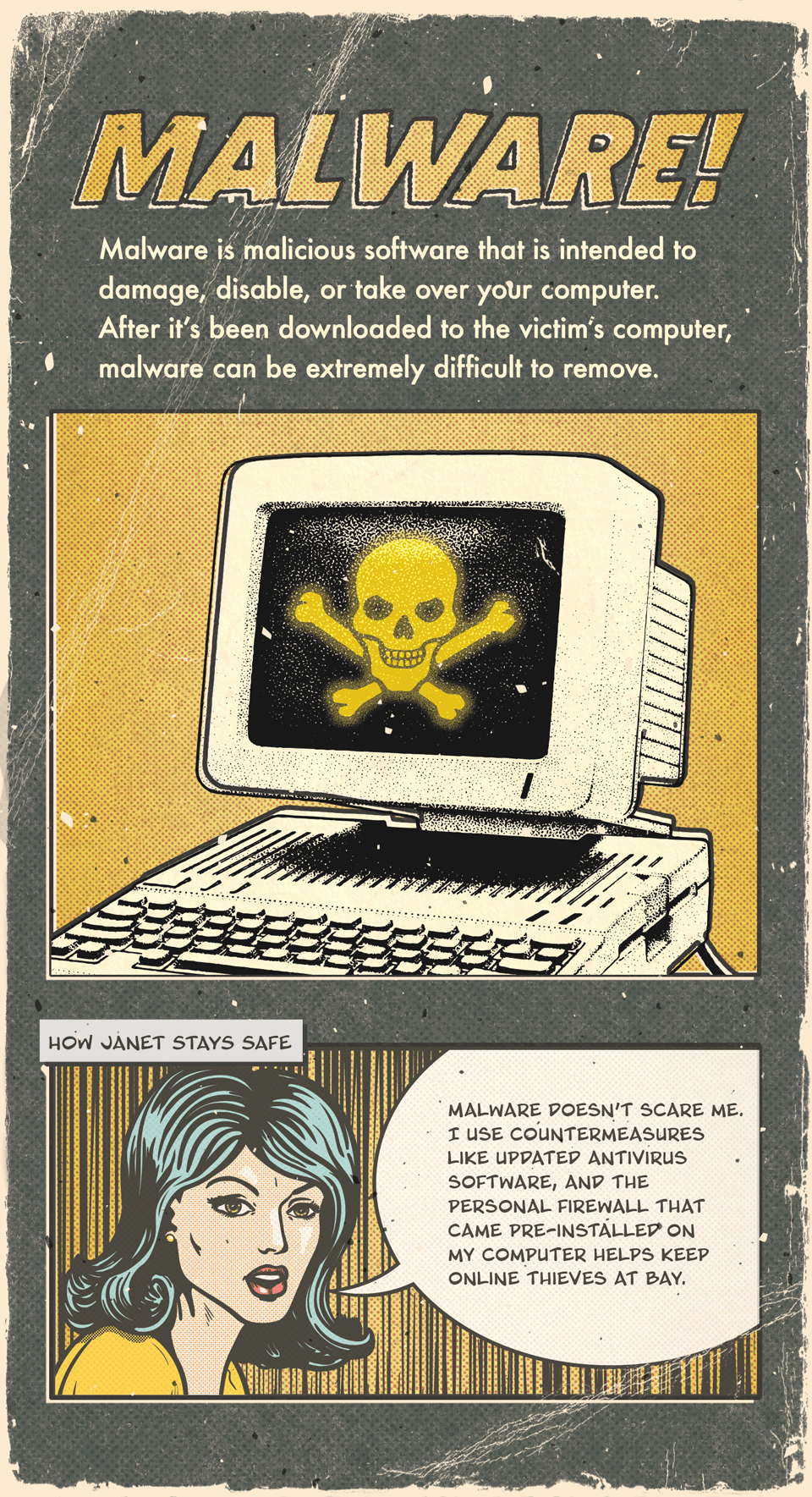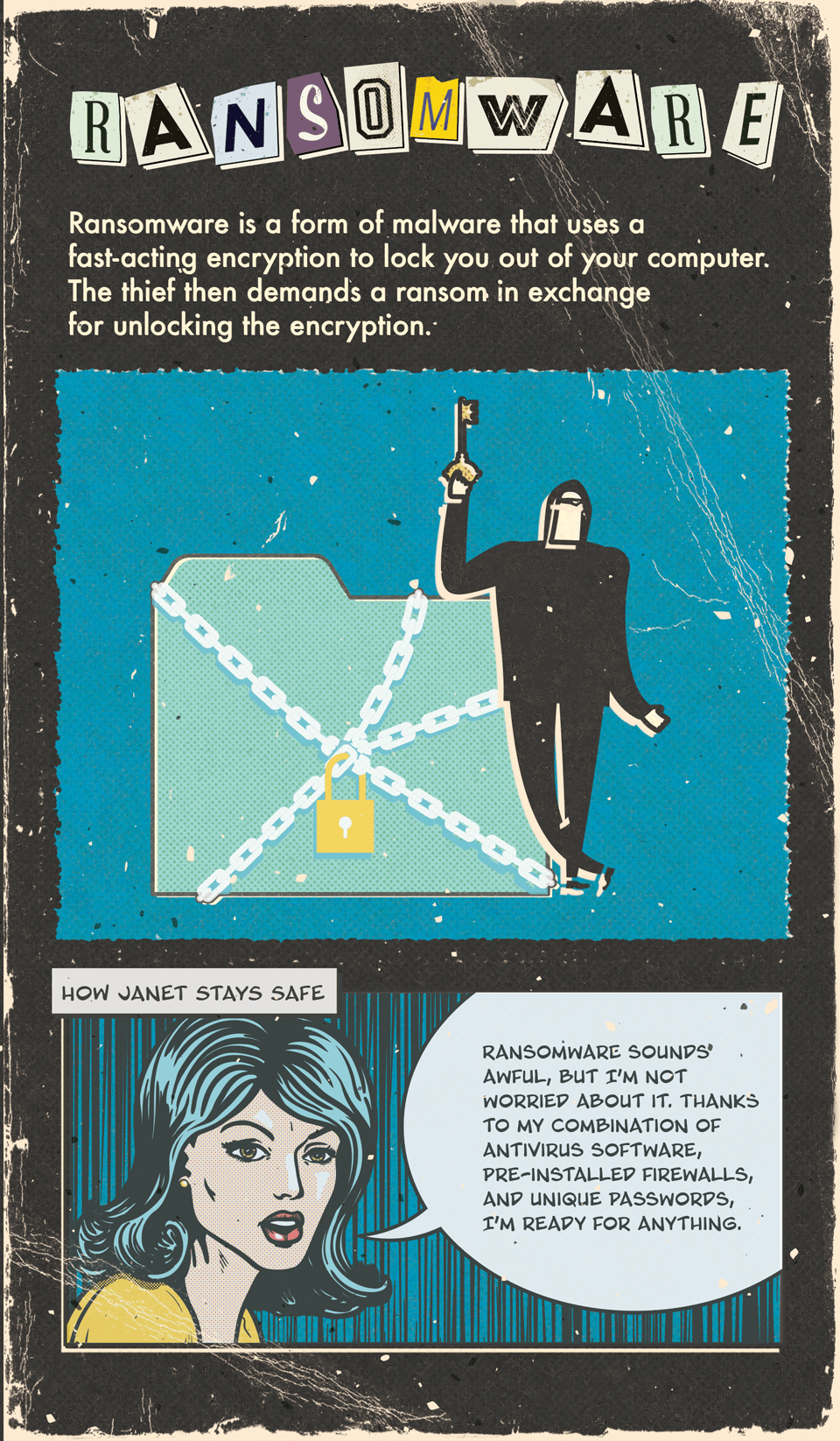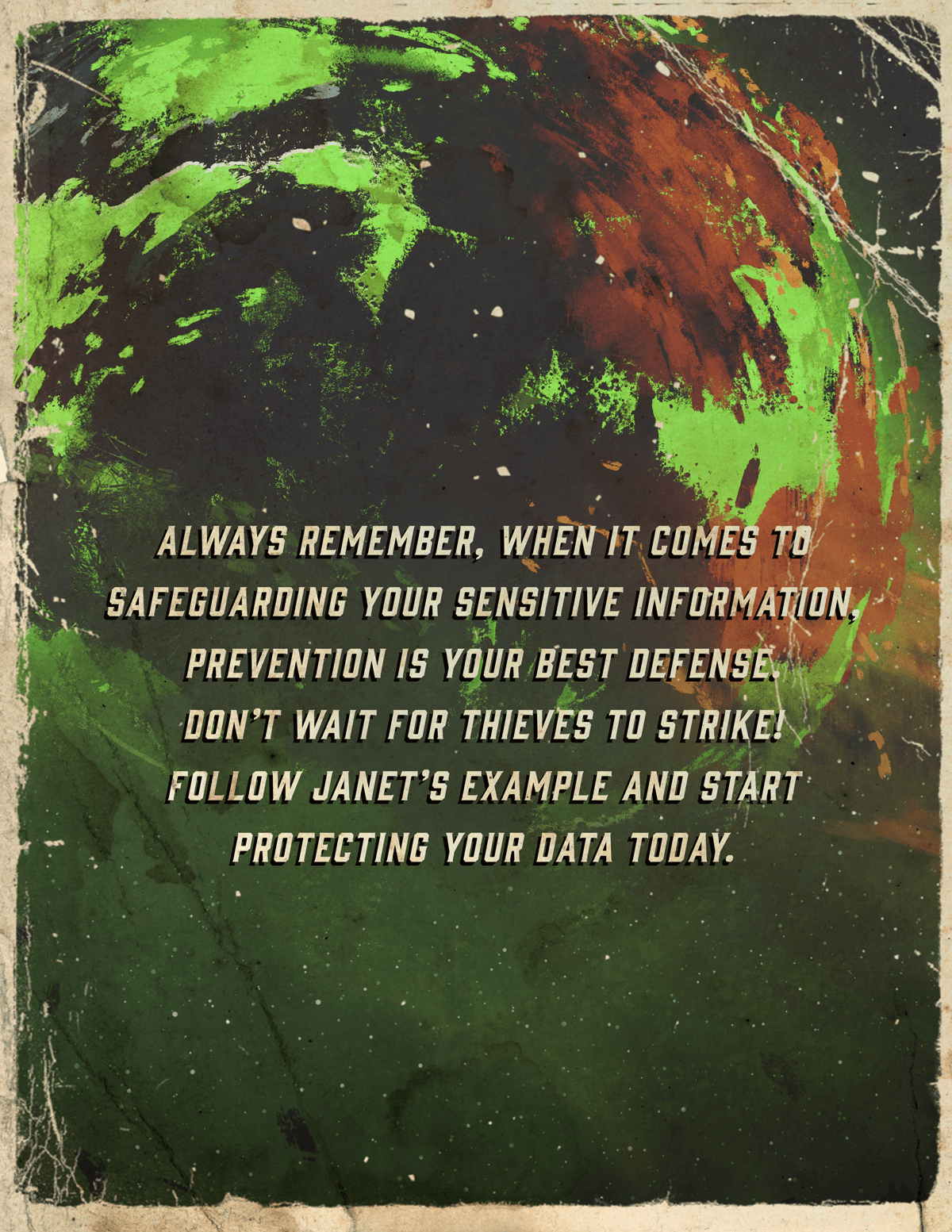 Related Content
Thanks to the work of three economists, we have a better understanding of what determines an asset's price.
Executors can value the estate on the date of death, or on its six-month anniversary —the "Alternate Valuation Date."
Estate strategies for millennials may sound like less of a concern than retirement, but young adults should prepare now.