Life Insurance Myths: Debunked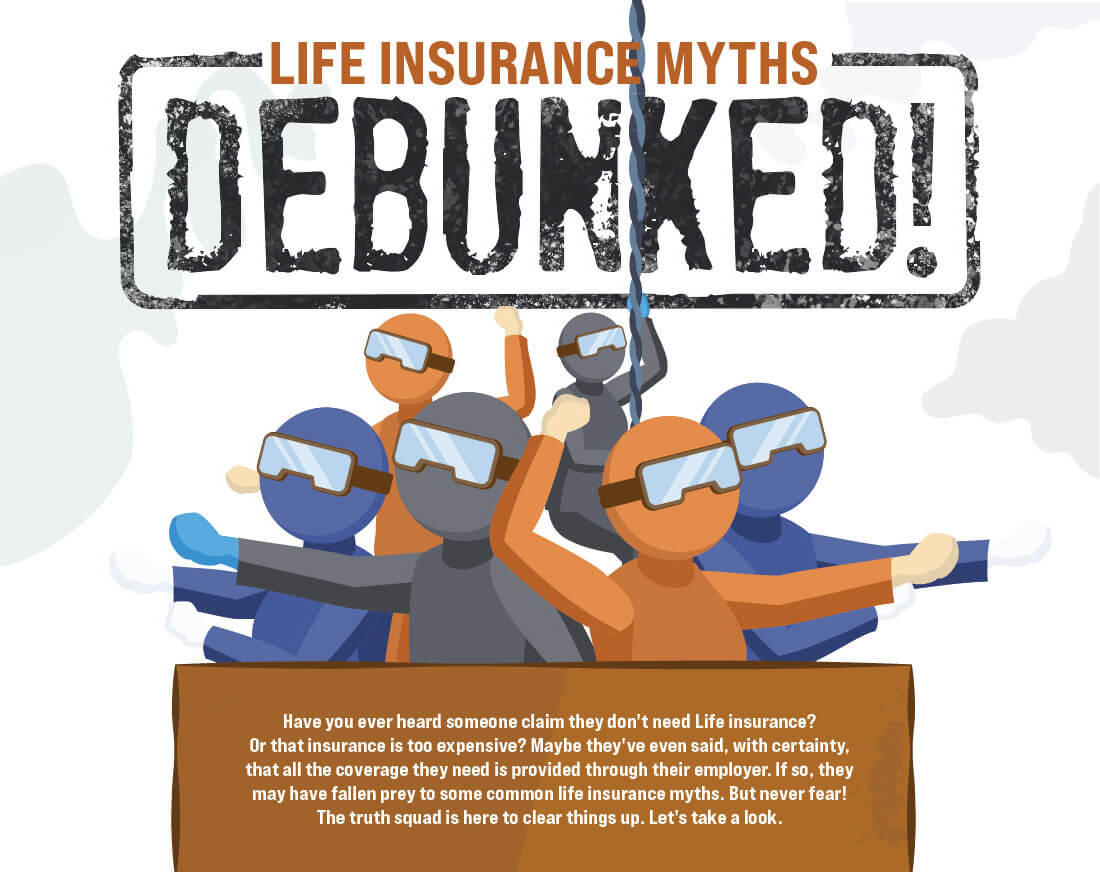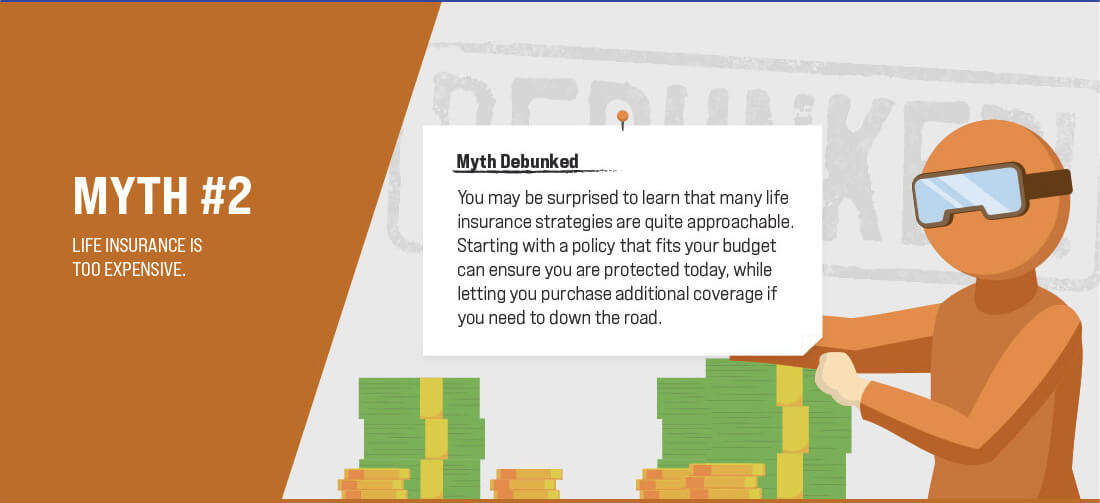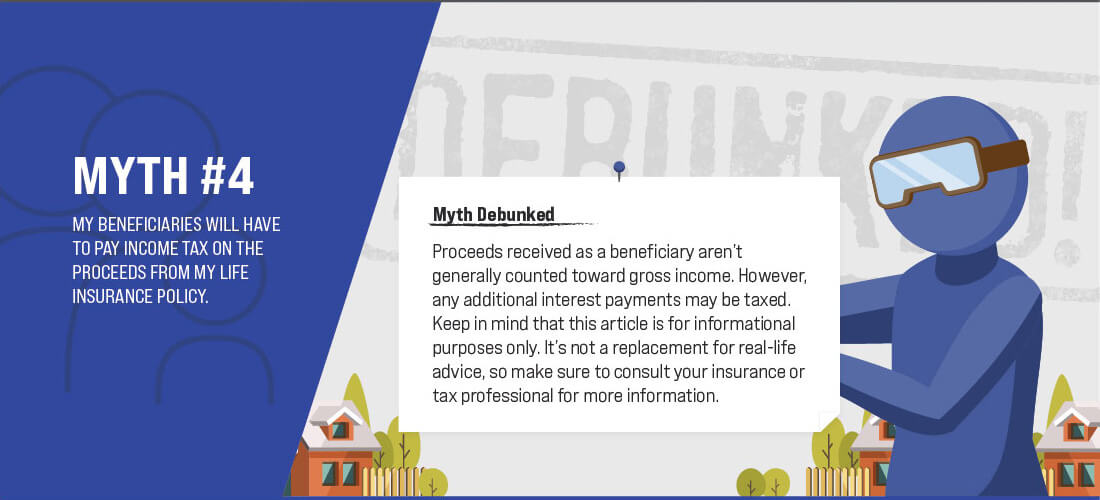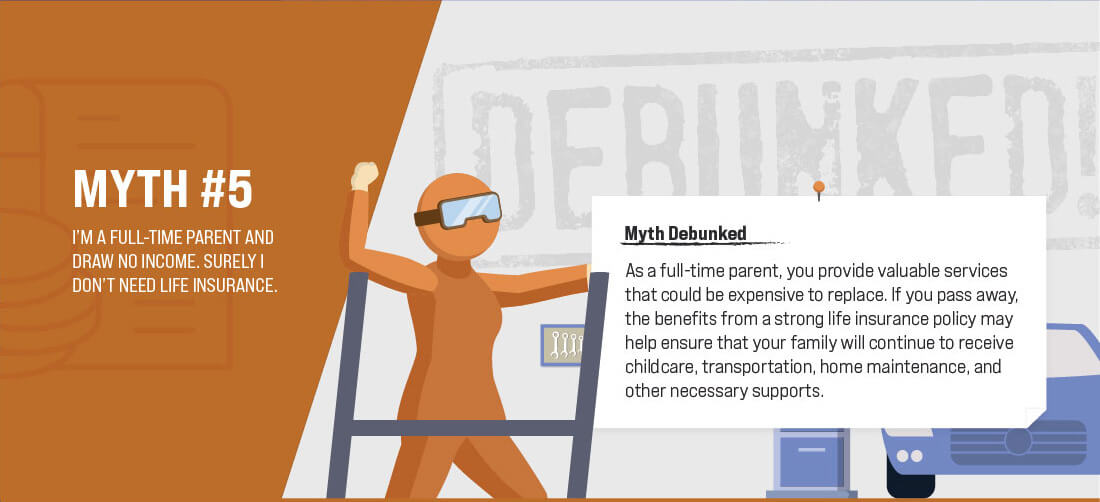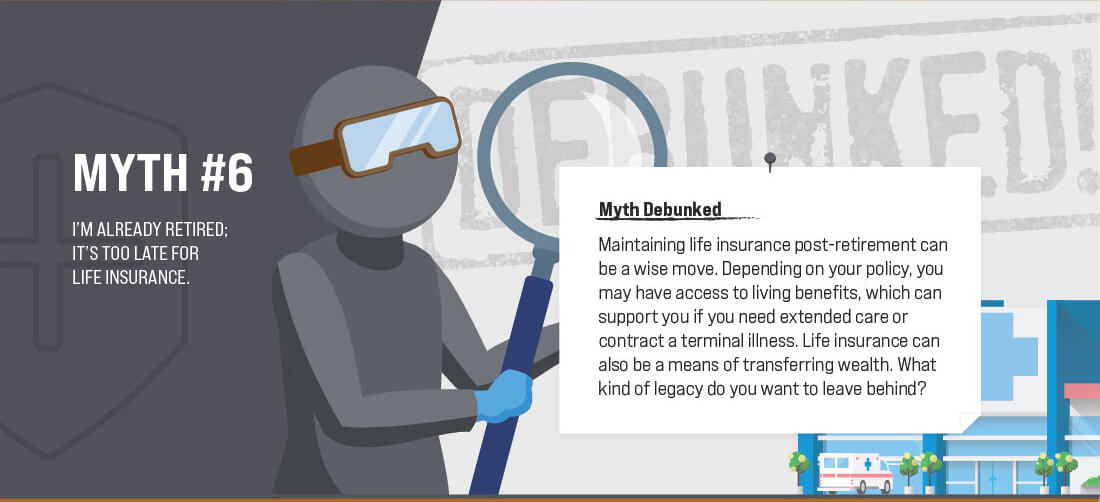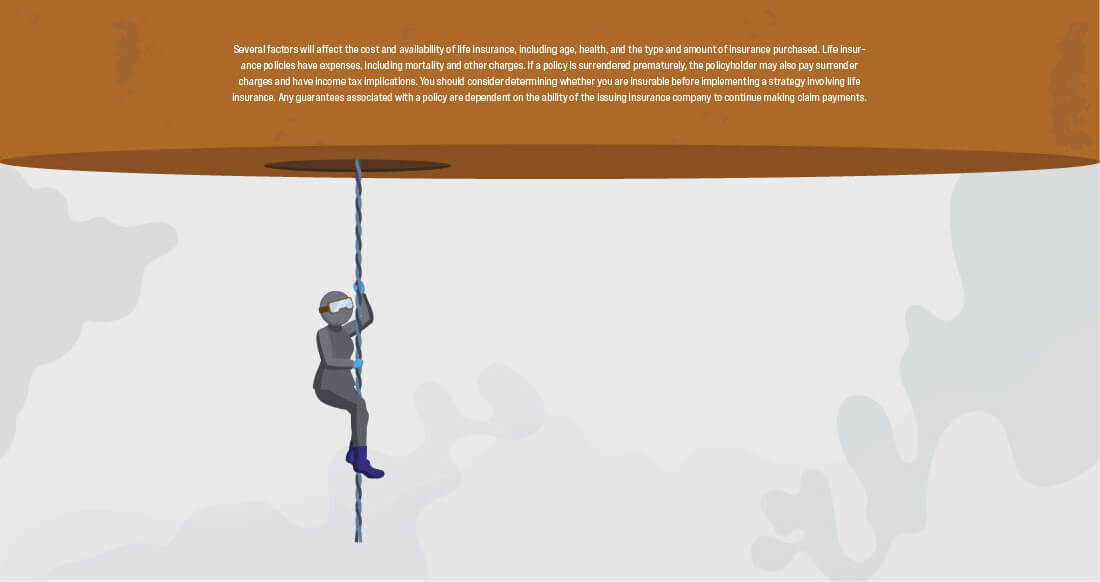 Related Content
Drinking may be a "rite of passage" for teens, but when it occurs in your home you may be held responsible for their actions.
The terms Medicare and Medicaid sound similar but are two very different things. Learn the differences in this informative article.
Life insurance proceeds are generally tax-free. But not in all cases.