What's My 2023 Tax Bracket?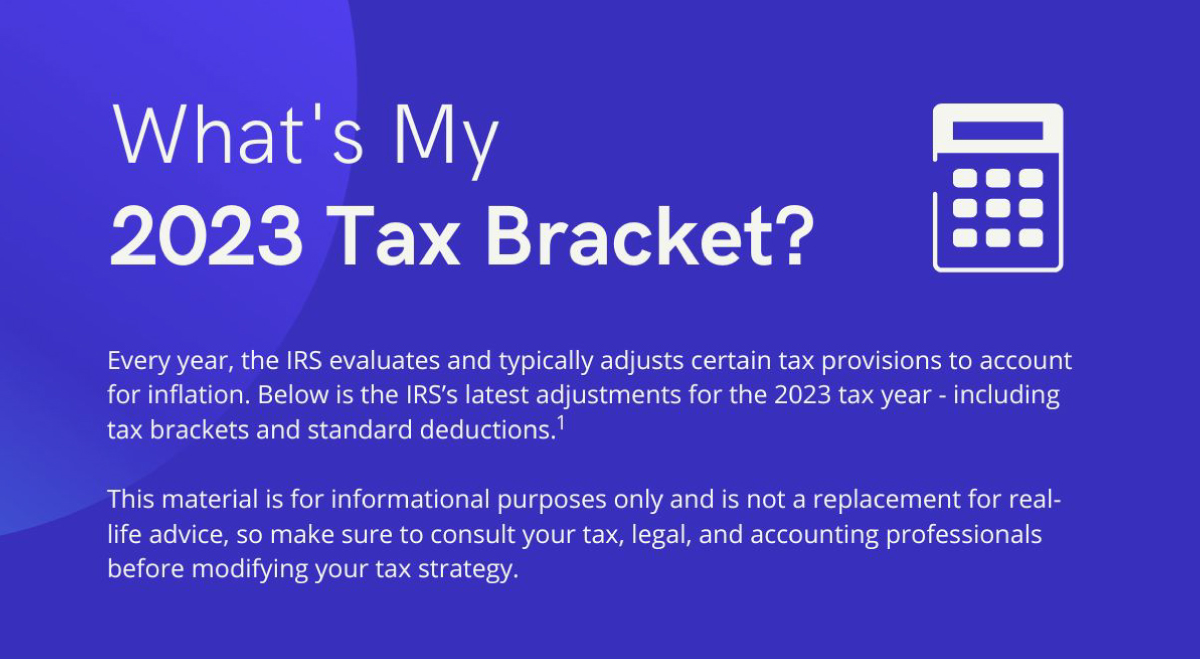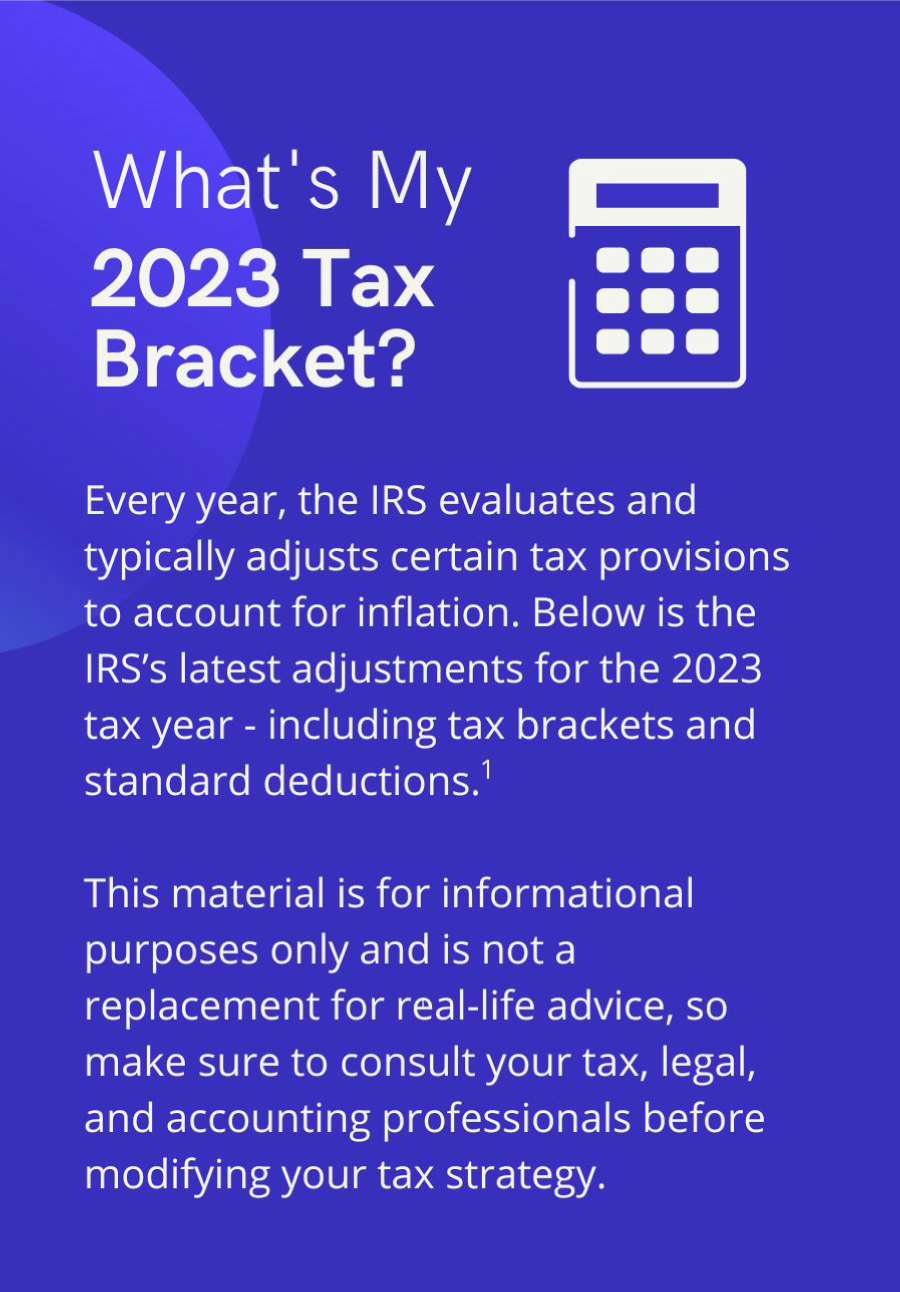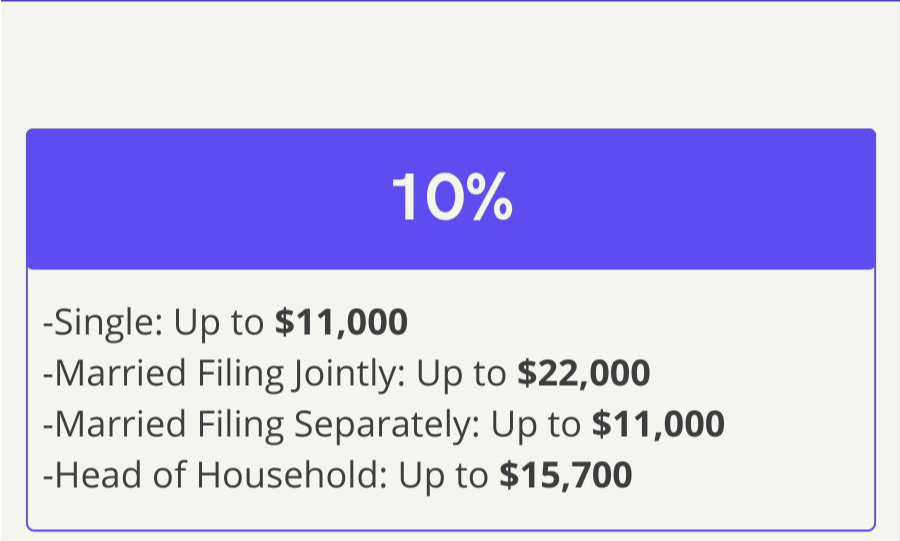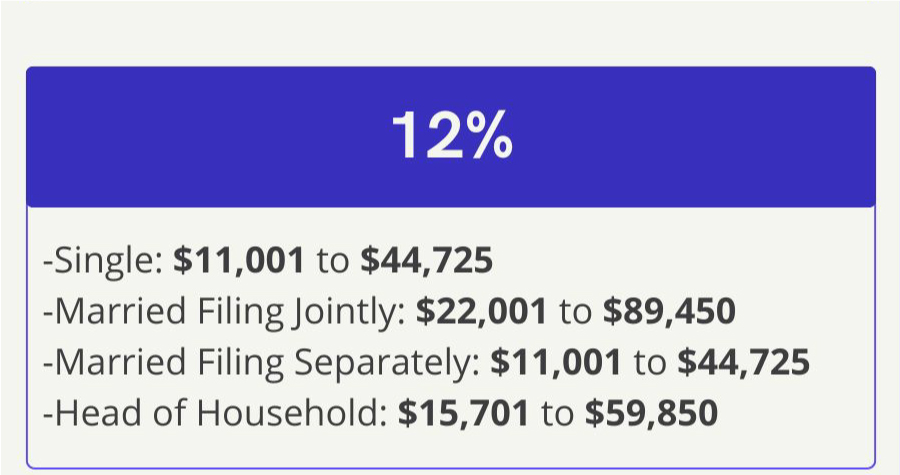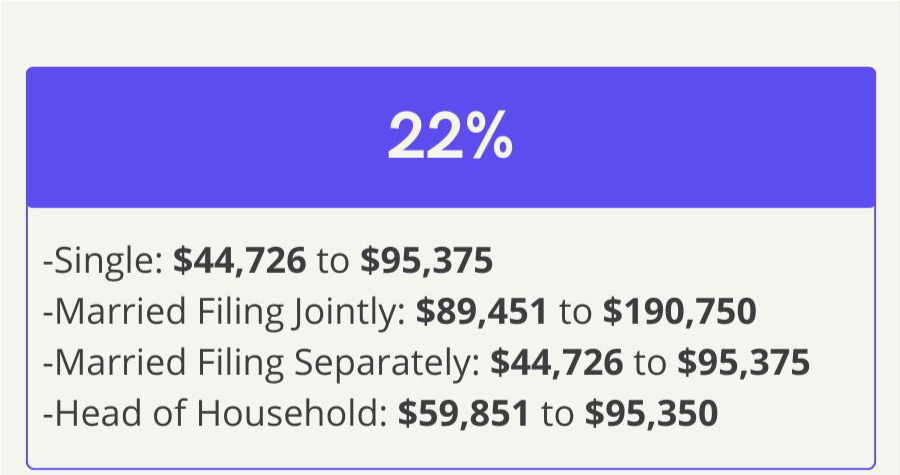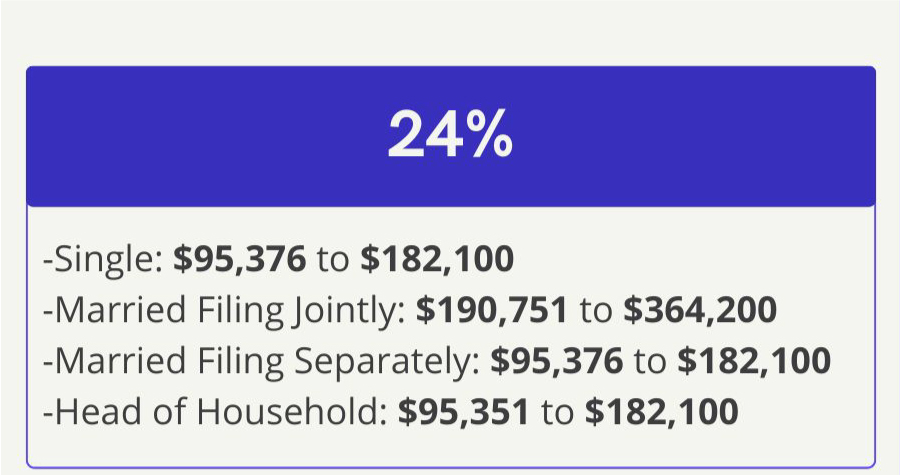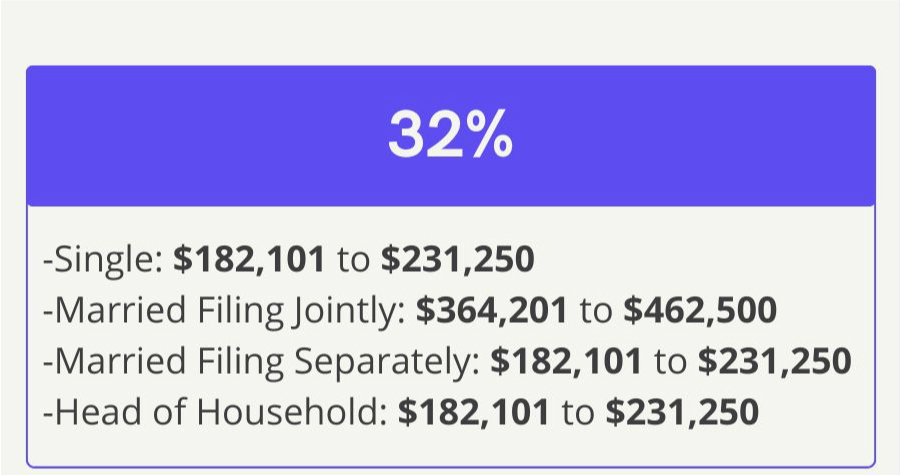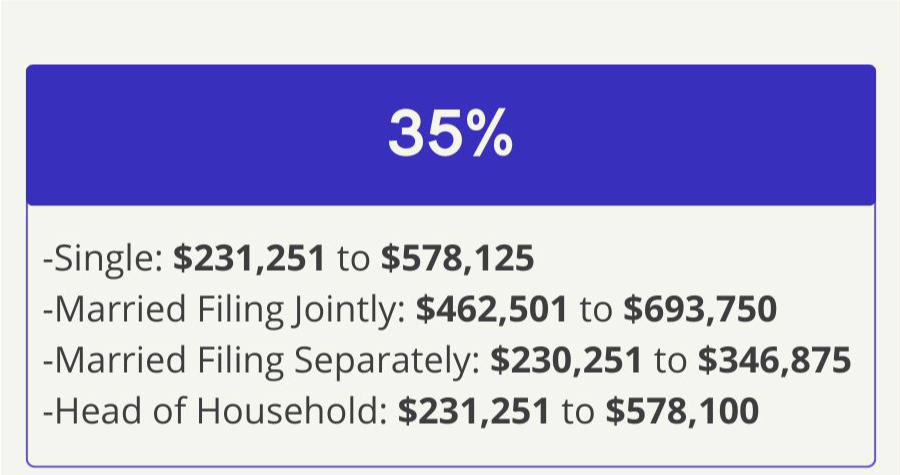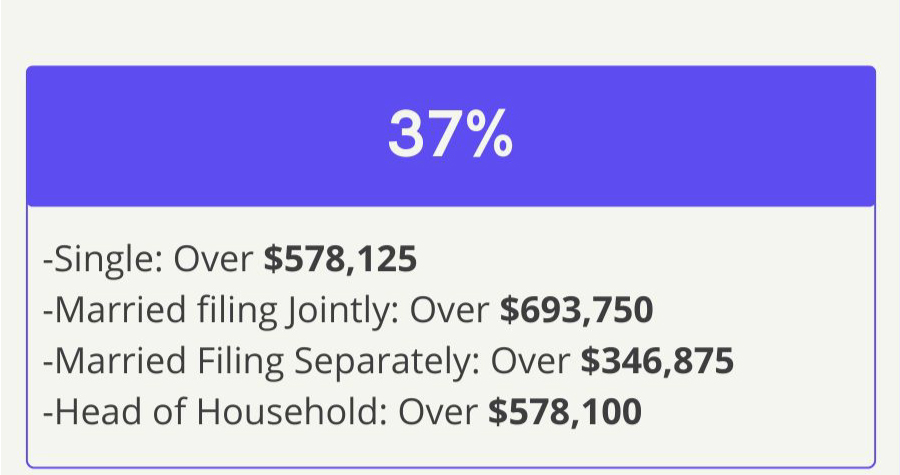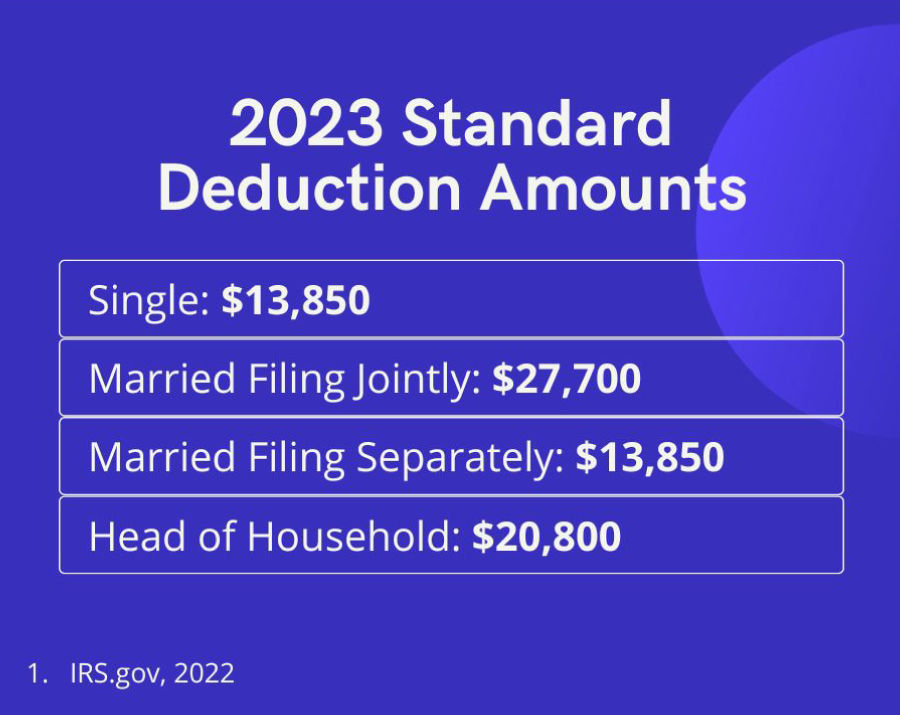 Related Content
Do you need to enroll in Medicare Part D? Read this article to learn more about whether you need this coverage
An estimated one in seven middle-aged Americans supports both a child and an aging parent. This isn't expected to change any time soon.
In her virtual manifesto on the spending fast, "My Year of No Shopping," author Ann Patchett discovered that, "The unspoken question of shopping is 'What do I need?' What I needed was less."